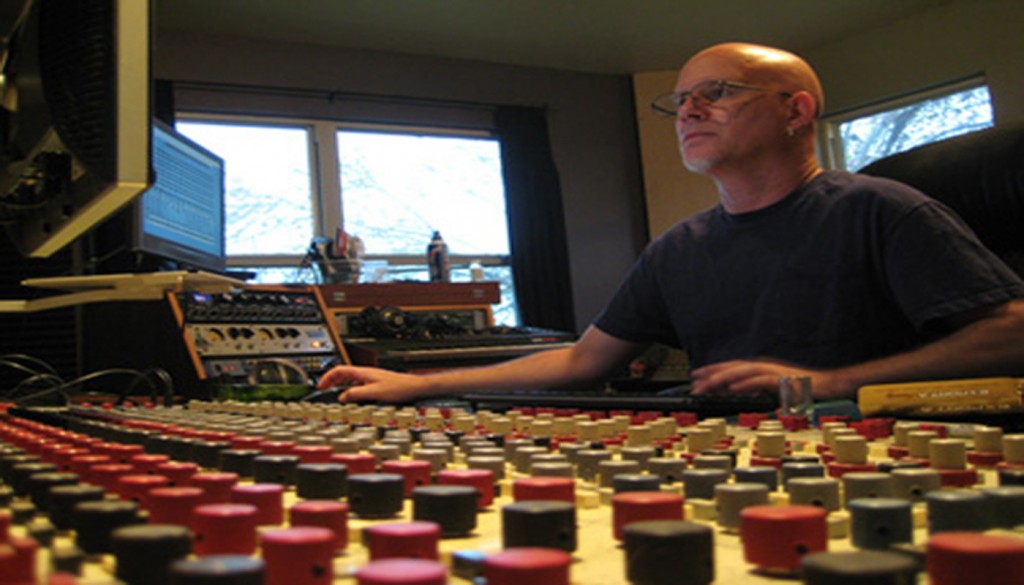 I am a professional independent record producer and engineer with 35 years experience and a multi-instrumentalist and singer/songwriter who's been covered by Edwin McCain, Cher, Joan Baez, Gene Simmons and Wendy Colonna among others.
I have been a frontman (The Borrowers, The Generators, Nation of One) and a sideman (Garland Jeffries, Freedy Johnston, Kitty Gordon, Buzzy Lindhart, Gary Lewis, Will Sexton, Abra Moore, Joan Baez and many more), and written, recorded and performed with many wonderful people.
Now I am happily ensconced on the business side of the mixing console, encouraging more youthful poets and madmen and women to blossom.