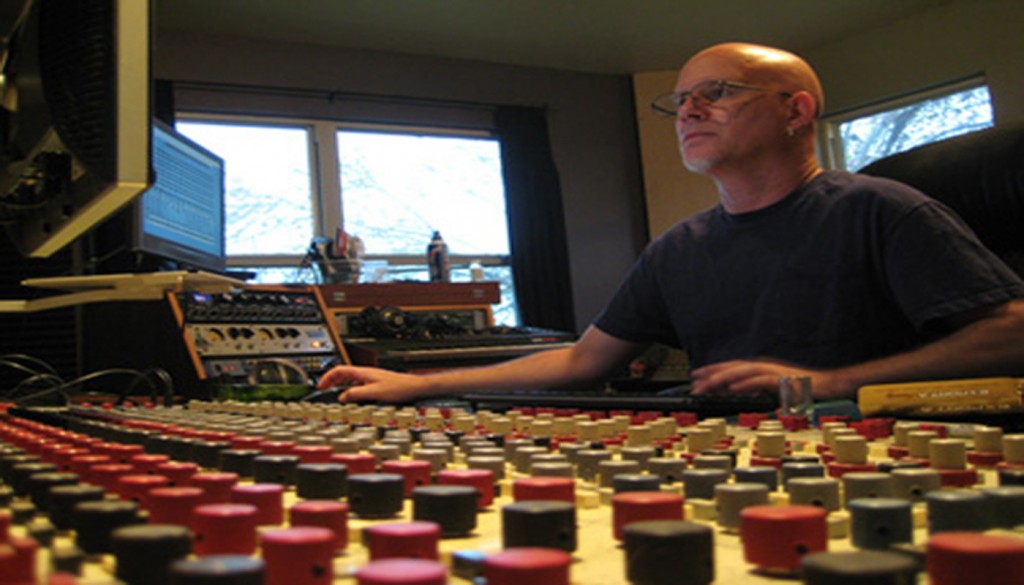 Welcome to The Aerie, a semi-rural production and recording studio owned and operated by long-time Austinite and former Clevelander Mark Addison.
Mark is a professional independent record producer and engineer with 40 years experience and a multi-instrumentalist and singer/songwriter who's been covered by Edwin McCain, Cher, Joan Baez and Gene Simmons among others.
He's been a frontman (The Borrowers, The Generators, Nation of One) and a sideman (Garland Jeffries, Freedy Johnston, Kitty Gordon, Buzzy Lindhart, Gary Lewis, Will Sexton, Abra Moore, Joan Baez and many more), as well as having produced and engineered well over 200 record albums.
The Aerie offers music production and mixing services as well as mastering for digital and vinyl.